Authorized Dealer for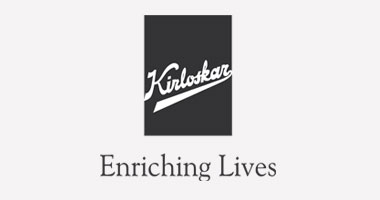 View Certification
Authorized Retailer for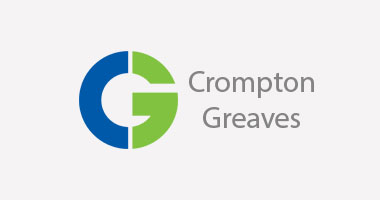 View Certification
Supplier of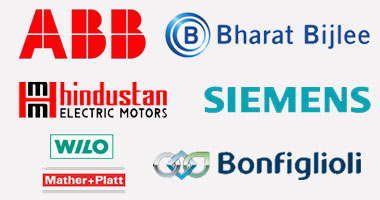 Read more
Industrial Pumps, Induction Motors, Gearboxes, Gearmotors, VFD Drives, PLC, HMI, Pump Spares
We are Authorized Dealer, Distributor, Wholesaler, Supplier, Trader, Retailer of Industrial Pumps, Induction Motors, Gearboxes (Gear Boxes), Gearmotors (Geared Motors), VFD Drives (Variable Frequency Drives), PLC (Programmable Logic Controllers), PLC Modulars, HMI (Human Machine Interface), Servo Motors, Mechanical Seals, Industrial Pump Spares / Spare Parts (All Types) from PCMC - Pimpri Chinchwad (near Pune), Maharashtra. We provide Repairing Services / Servicing to our EXISTING OLD customers only.
About us
Authorized Dealer for Kirloskar Brothers Limited for Pumps & Motors. Authorized Retailer of Crompton Greaves for Pumps.
Ravi Sales & Services Established At Pune in April 2014, Pune is Amongst the Reputed Supplier of All Kinds of Siemens Switchgears, Polycab Cables & of All Electric Goods., Water Pumps, Chemical Pumps, Induction Motors, Geared Motors, Gear Boxes, Variable Frequency Drives, Servo Motors, PLC, Kirloskar Diesel Engine For Fire Application, All Types Of Mechanical Seals ...
Read more
Contact Us
Ravi Sales & Services
Register Office : Office No.101, Sector-K, Building-A2, Parul Co-op. Housing Society, Opp. Gurudatta Temple, Ajmera, Pimpri, Pune - 411018, Maharashtra, India.
Sales Office : Plot No. 48/49, Shop No. 2, Shree Rajmanor Apart., Yashwant Nagar, Pimpri, Pune - 411018, Maharashtra, India.
Mobile No. : +91 9371615909


Read more