VFD Drives, PLC, PLC Modulars, HMI, Servo Motors
We are Authorized Dealer, Distributor, Wholesaler, Supplier, Trader, Retailer of ABB, Delta, Schneider, Mitsubishi, Allen Bradley / PowerFlex, Siemens, Fuji, Danfoss, Yaskawa for VFD Drives (Variable Frequency Drives), PLC (Programmable Logic Controllers), PLC Modulars, HMI (Human Machine Interface) from PCMC - Pimpri Chinchwad (near Pune), Maharashtra.
ABB VFD (Variable Frequency Drives) Series: ACS380, ACS560, ACS800, ACS550, ACS310
Delta VFD (Variable Frequency Drives) Series: MS300, C2000, CP2000, ME
Schneider VFD (Variable Frequency Drives) Series: ATV71, ATV310, ATV212, ATV320, ATV312, ATV

VFD Make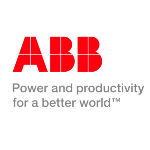 ABB INDIA AUTOMATION COMPANY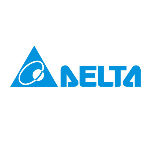 DELTA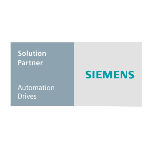 SIEMENS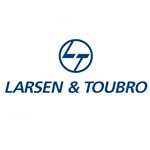 LARSEN & TOUBRO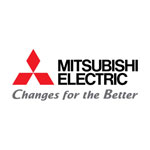 MITSUBISHI ELECTRIC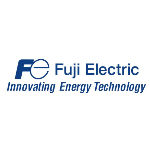 Fuji Electric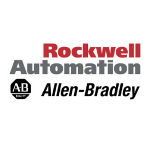 ROCKWELL AUTOMATION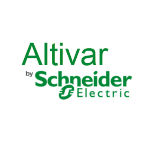 SCHNEIDER ELECTRIC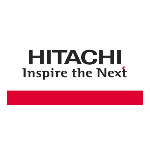 HITACHI, LTD.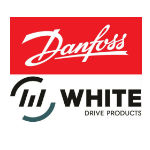 Danfoss
---
Programmable Logic Controller (PLC)
Programmable Logic Controller (PLC) is a control system using electronic operations. Its easy storing procedures, handy extending principles, functions of sequential / position control, timed counting and input / output control are widely applied to the field of industrial automation control.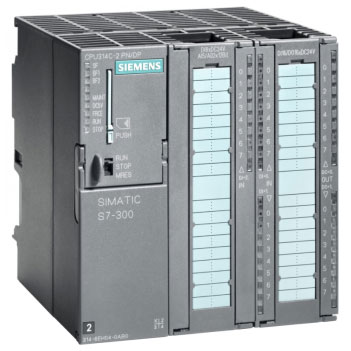 ---
Human Machine Interface ( HMI )
A Human Machine Interface (HMI) Is a Platform Which Permits Interaction Between Users And Automation Equipment. Delta's Hmi Products Provide Various Communication Ports For Fast Communication And Convenient Control Of a Diverse Range Of Machines, Systems And Facilities. The Color Touchscreen Enables Intuitive Parameter Entry And a Variety Of Ways To Display Variable Data, Including Trend Graphs And Alarm Elements. The High Resolution Lcd Display Visualizes Operating, Monitoring And Efficient Control In Real Time. In Addition, The User-Friendly Editing Software Guides Users In Quickly Creating Easy-To-Navigate Visual Icons And Easily Designing Intuitive Monitoring Screens For Applications, While Making Adjustments, Scheduling, And Programming Operational Sequences That Enhance Flexibility And Save Development Time. This Achieves Rapid System Development That Simplifies Wiring And Installation, Saves Operating Expenses, And Makes Systems More Efficient, Eliminating Time-Consuming Adjustment And Additional Maintenance Costs.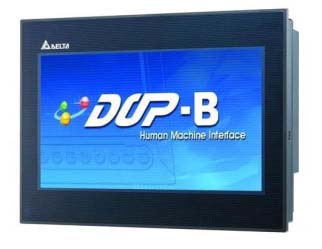 HMI Make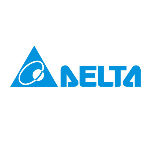 DELTA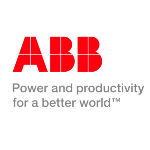 ABB INDIA AUTOMATION COMPANY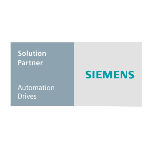 SIEMENS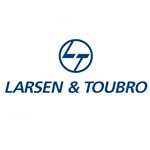 LARSEN & TOUBRO
---
Servo Motors Drive
50 W (1/15 HP) - 750 W (1 HP) servo motors
Maximum Speed = 5,500 r/min
Round Shaft or Planetary Geared type
Electromagnetic brake options
Single-Phase 100-115, 200-230 and three-phase 200-230 VAC
Controller required